Plastics Product Design Validation & Support
Failing to get an unbiased expert review of a project before release to tooling is the key reason why programs fail. With our broad expertise in design, materials, tooling & processing we are well qualified to perform this service. Below are just a few examples of this work.
Below are just a few examples of our design validation and support work.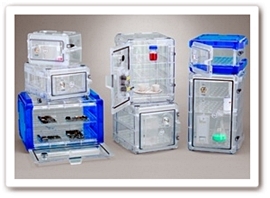 Vacuum Desiccator System – Belart
For this project we supported the clients own in-house design and engineering team. We were able to provide the added expertise to make this complicated modular system a successful launch on time and on budget.
A thorough design review and filling analysis was done on all components. We assisted in selecting the material type and grade, helped source the tool shop and assisted with the tool quotes and tool build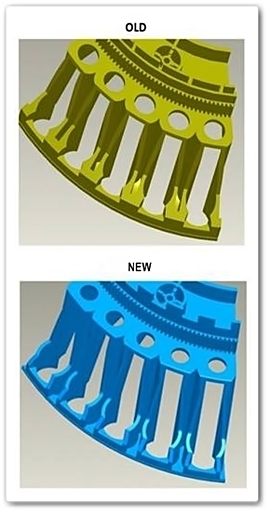 Critical Component to Blood Analysis Machine – Fortune 100 Client
These large blood analysis machines have many large components which demanding tolerance and mechanical property requirements.
We were asked by the client to run a rigorous design validation study utilizing our high end analysis tools as well as our hands on knowledge of material, tooling and processing.
We made multiple design recommendations which allowed for a successful tool sampling meeting the quality and schedule of the client.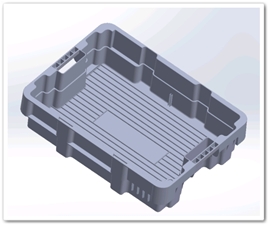 Industrial Tote – "Large Industrial Supply Company"
For this project, we were asked to review the product design, recommend material and vendors as well as optimize the tooling and runner layout utilizing our mold filling analysis and experience.
The final recommendations allowed the client to save money by utilizing a lower cost QC10 aluminum mold. Money was also saved by using a two drop manifold vs. a four drop manifold which the customer had originally planned to use.
We also recommended the molded and provided support services for the molding validation runs.
Using our experience and scientific molding skills we were able to help the molder solve a bowing issue related to a processing issue.